Who are you? I really wanna know. Tell me who are you?
The world is too busy today to ask as persistently as The Who did.
You built your company to where it is today. Not many people can claim that. What's next? What is your vision for the future? What is your highest aspiration? It all begins with creative inspiration.
You own the success you have built. Now it's time that you owned your brand. How? We will help with a strategic process that helps you take ownership of your brand. You know who you are and what you stand for. We learn who you are and then devise strategies to help you communicate it.
With the strategies in place, we will create a unique message that fits you and resonates with your target – the most important people you are trying to reach.
Be a brand that matters. It matters to you. Let's make it matter to the world.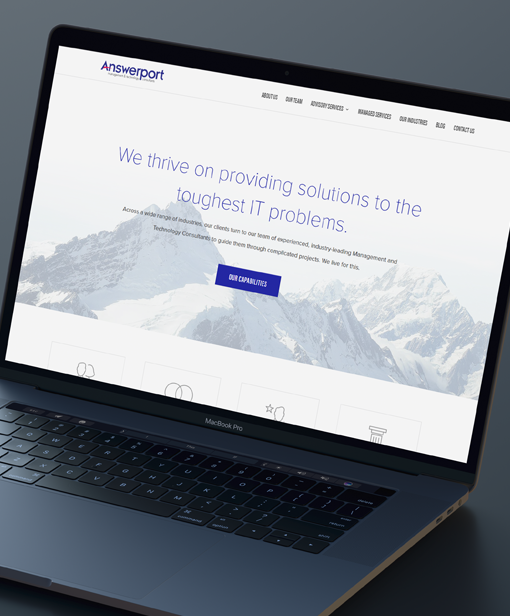 At Henke & Associates, we drive your marketing initiatives from concept through complete execution, utilizing our keen understanding of creative, strategic marketing. Anything but ordinary.
Account Planning and Management
We combine research and strategic thinking, by first getting to know our clients and then getting to know their clients – the consumers of their products or services. We take the time to understand what our clients want and what their consumers need. Then we marry the mix, combining research with strategic thinking.
Brand Development
Having a trained eye on the marketplace at all times, we're quick to understand the best ways to develop brands to the highest degree possible. We've developed and sustained brand awareness for long-standing clients with relationships lasting decades.
Corporate Identity and Collateral
Corporate identity plays a major role in the recognition and awareness of our clients. We place a great deal of emphasis on that initial development when building marketing strategies from scratch for our clients and their new companies. From logos, business cards and letterhead to web design and implementation, we keep a keen eye on all of it.
Web Content Development
Once a "new media", now the Web is the tour-de-force marketing medium. Developing and enhancing our customers presence on the Web has become the number one means of marketing and promotion for our clients. Naturally, we're excited by the industry shift and can help our clients get started or upgrade their presence on the Web.
Broadcast – Audio and Video
Cross-Brand, Integrated Promotions
Customer Loyalty Programs
Design
E-Mail Marketing
Interactive
Merchandising
New Media Marketing
Packaging
Photography
Point-of-Sale Displays
Premiums and Incentives
Public Relations
Research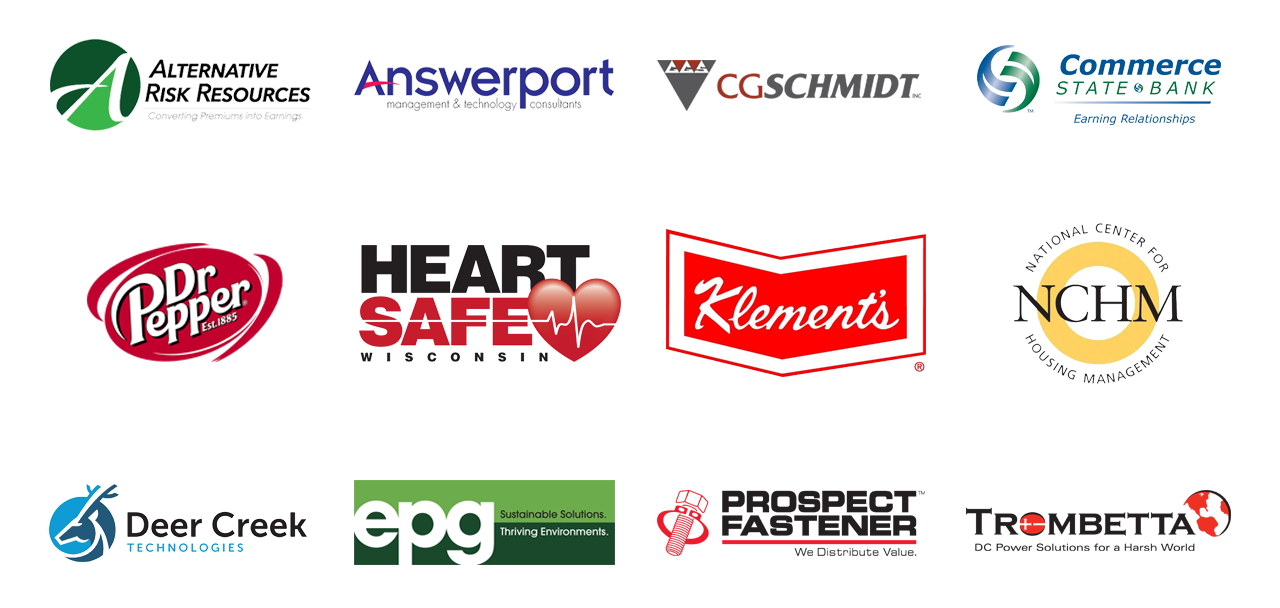 PO Box 147
Cedarburg, WI 53012